3" Vinyl CUSTOM COLOR Prancing Moose Decal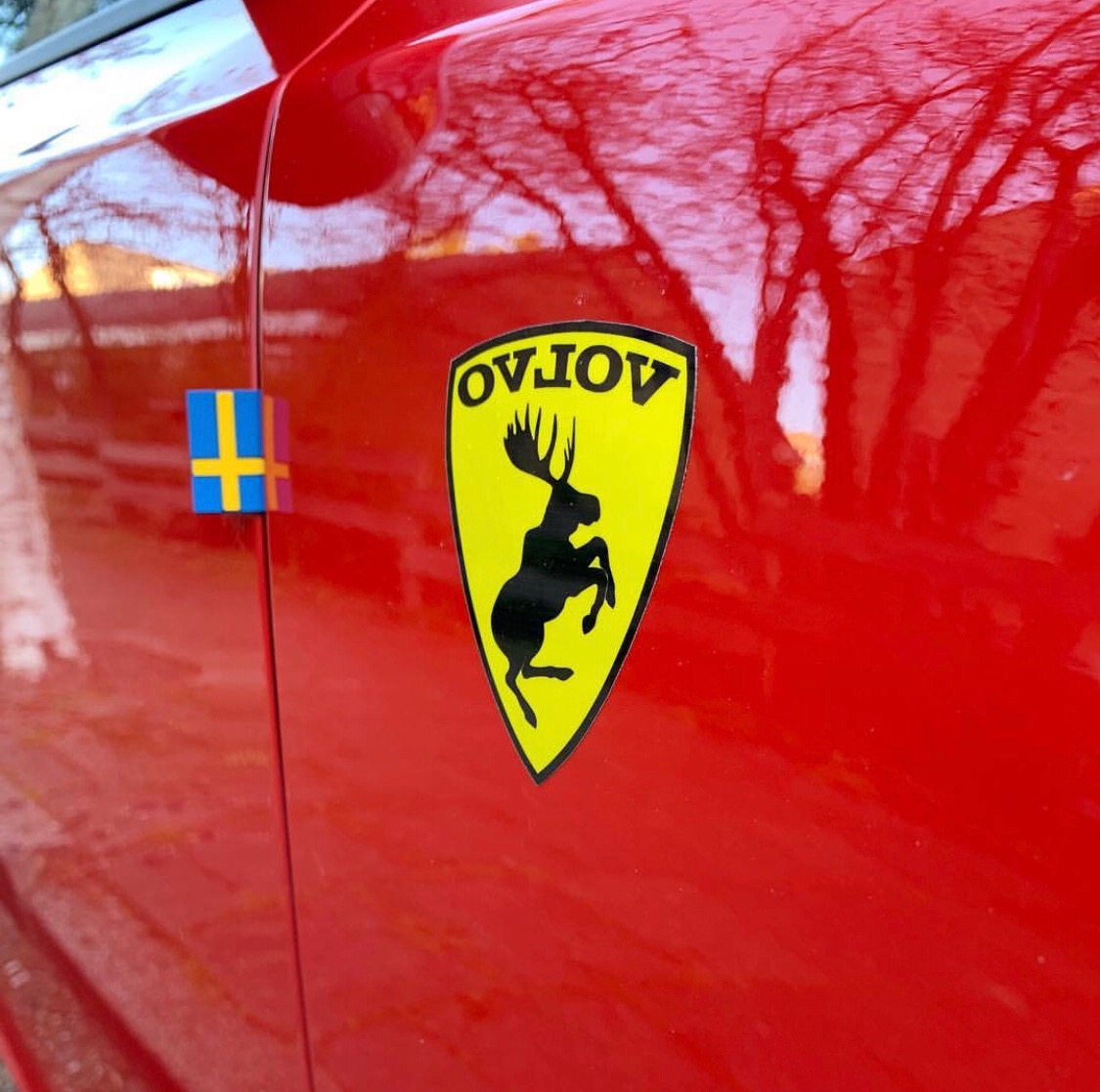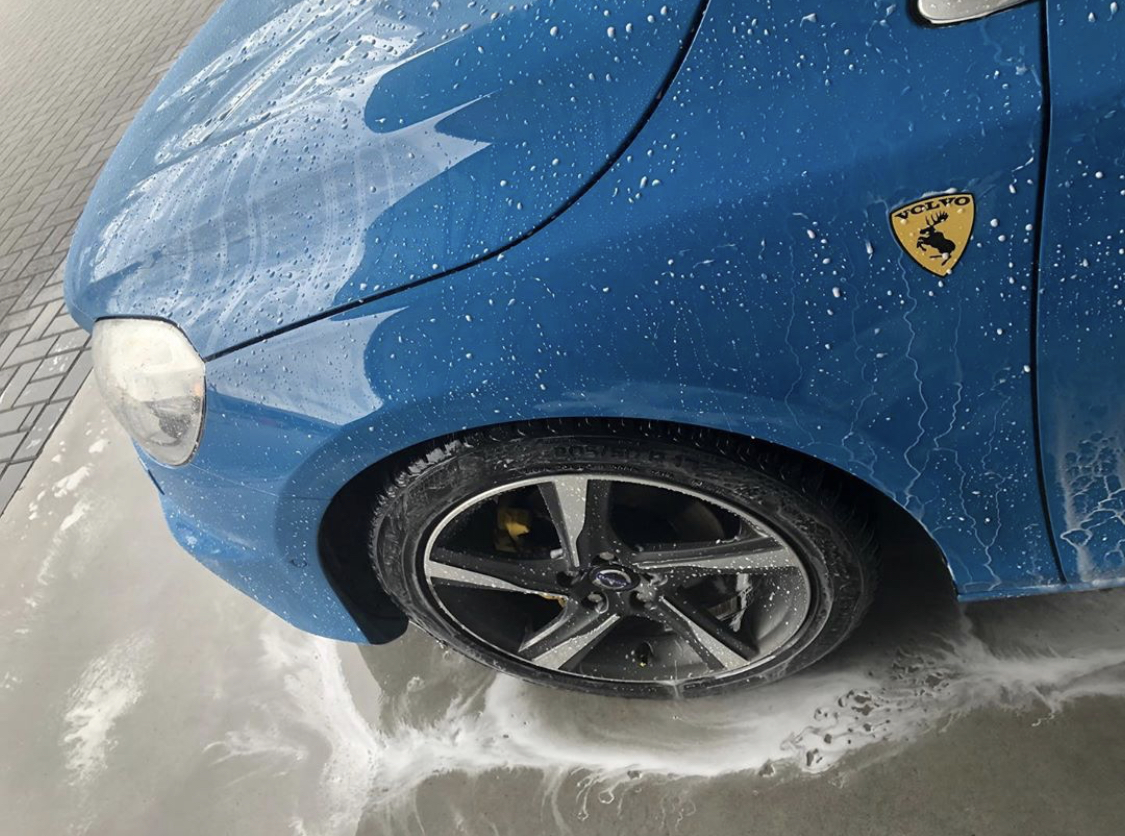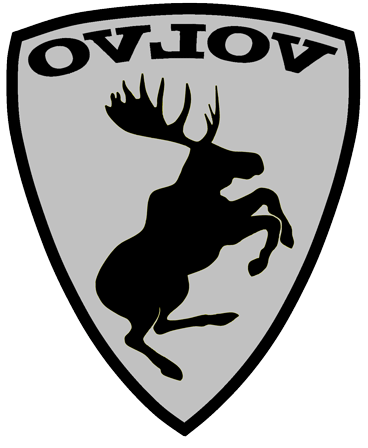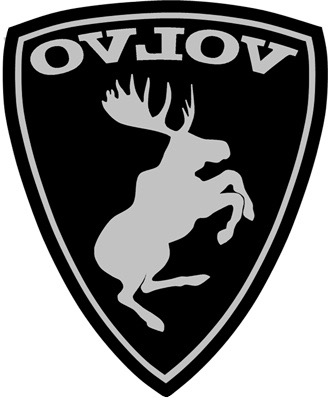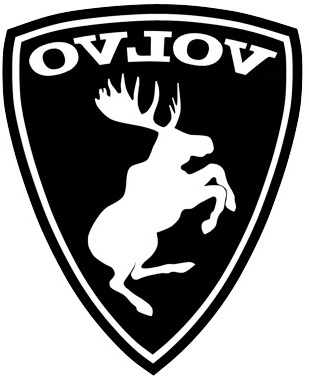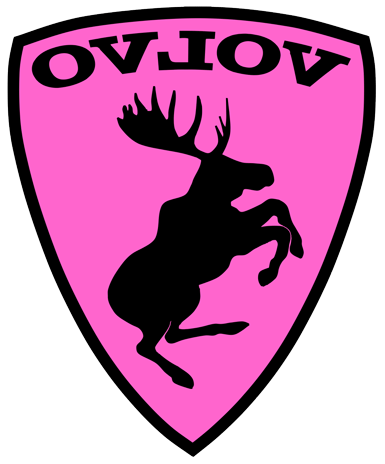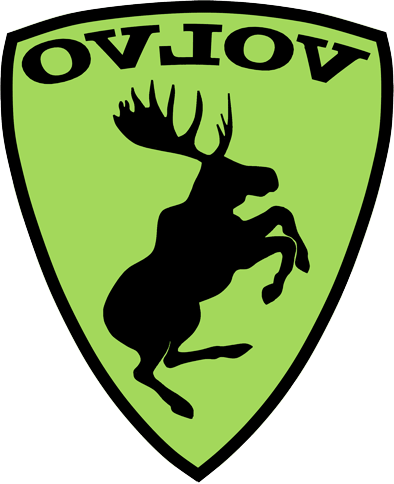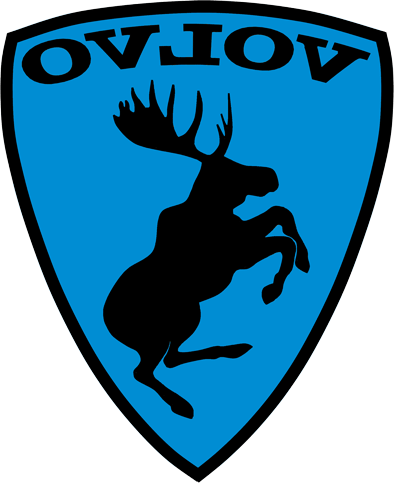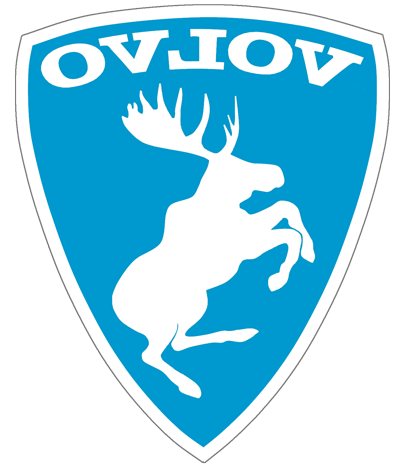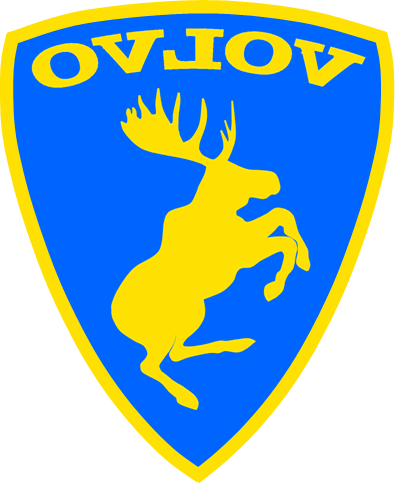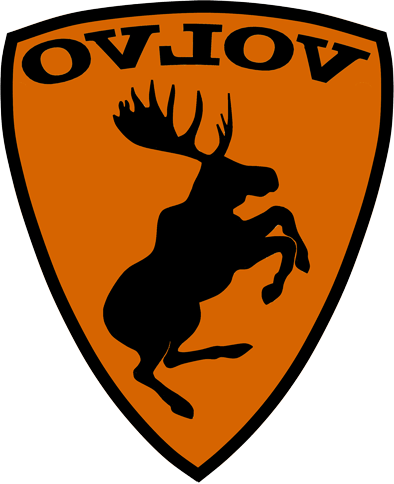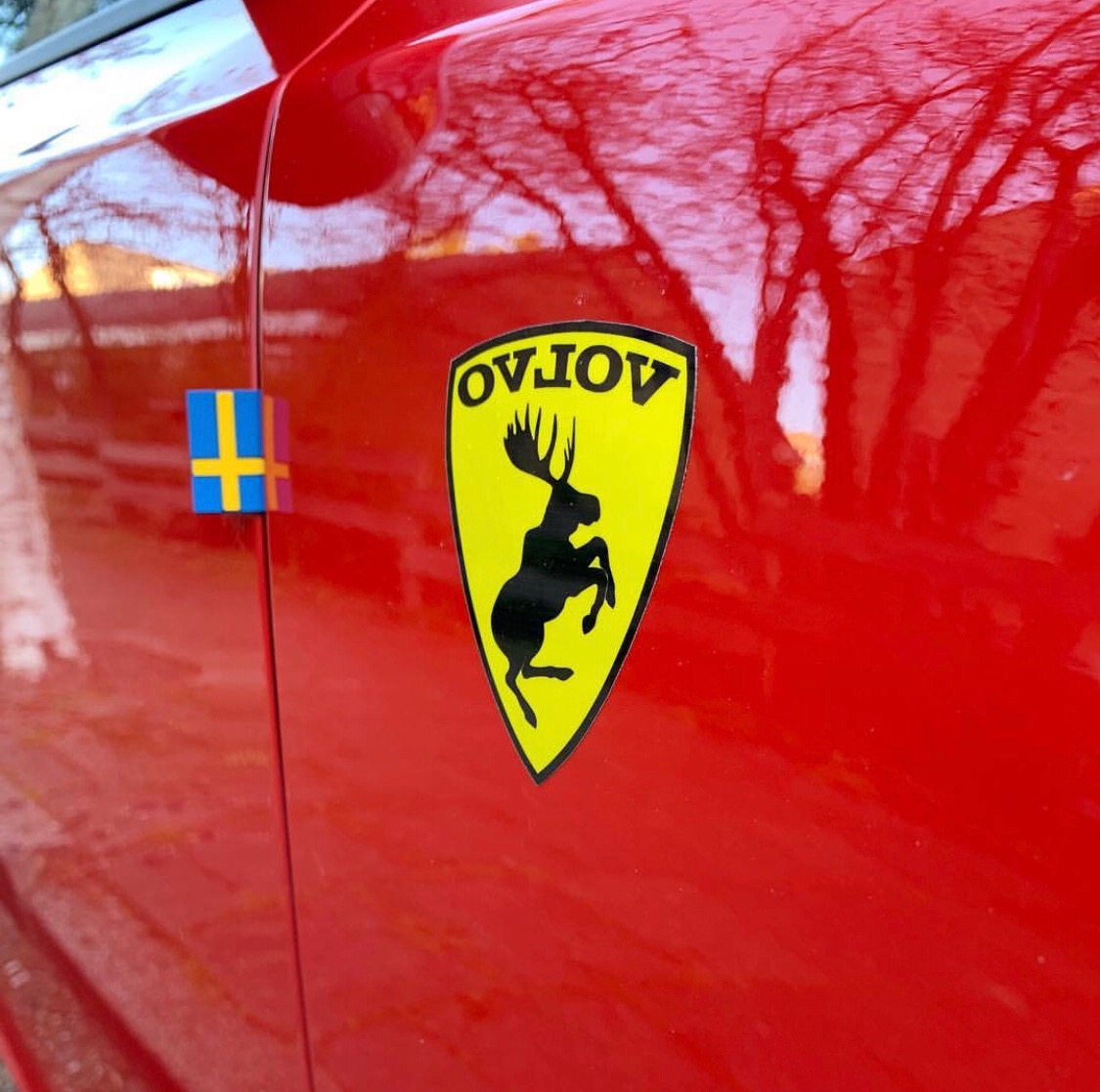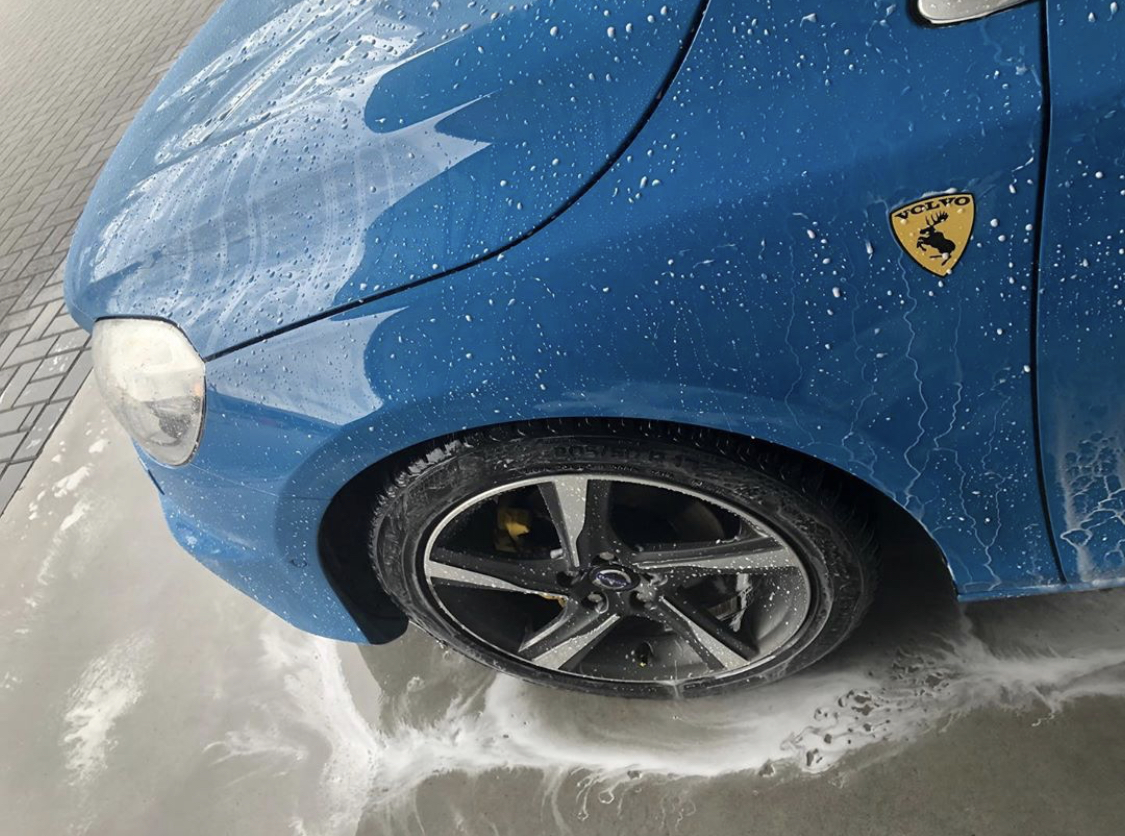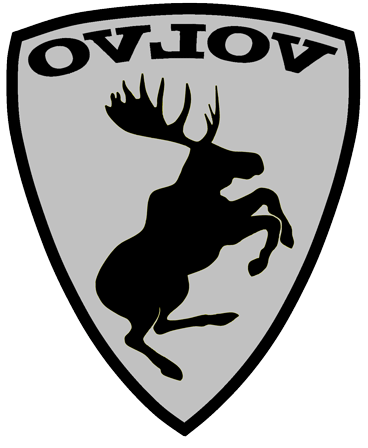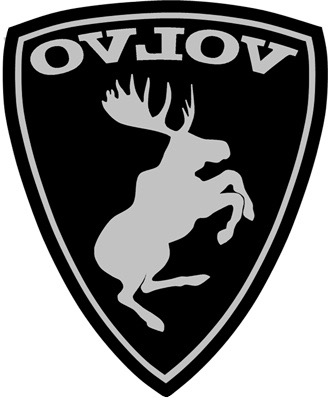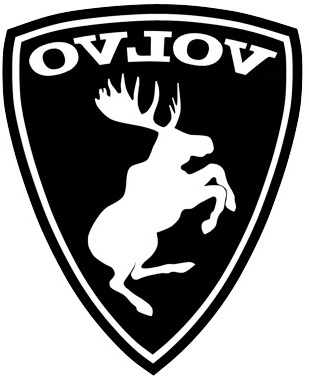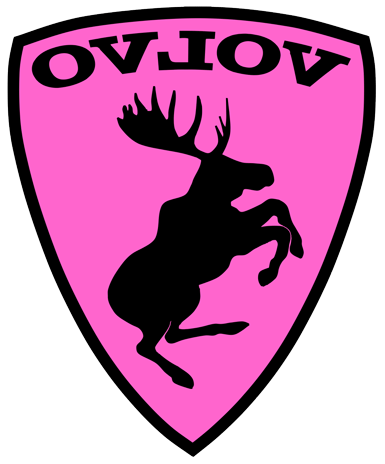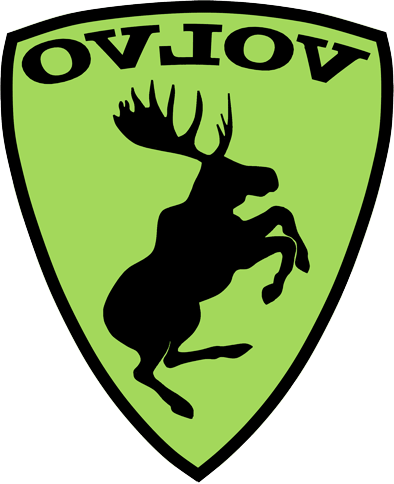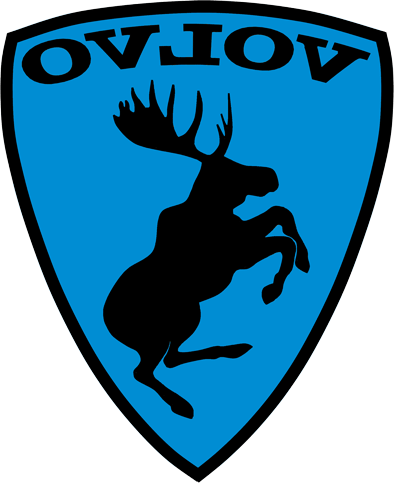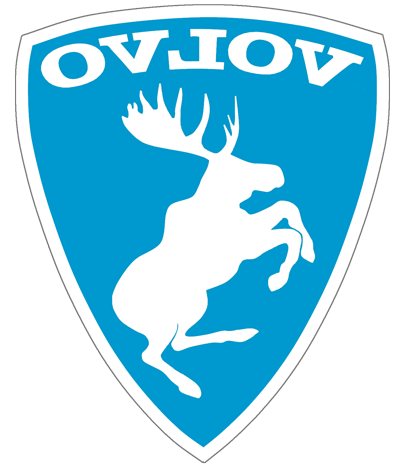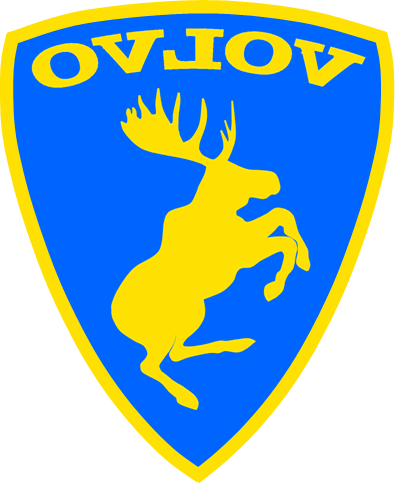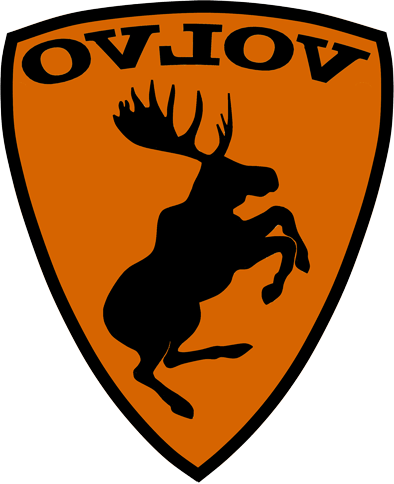 3" Vinyl CUSTOM COLOR Prancing Moose Decal
This is genuine DISCONTINUED Prancing Moose merchandise right here!
3" printed vinyl prancing moose in various color combinations with adhesive or magnetic backing, in high-quality hand-made UV-resistant vinyl!
When you click 'ADD TO CART', the site will ask you for your desired color combination.
Made in the USA!
USED, in like-new condition.