3" Poly Dome Carbon Fiber Prancing Moose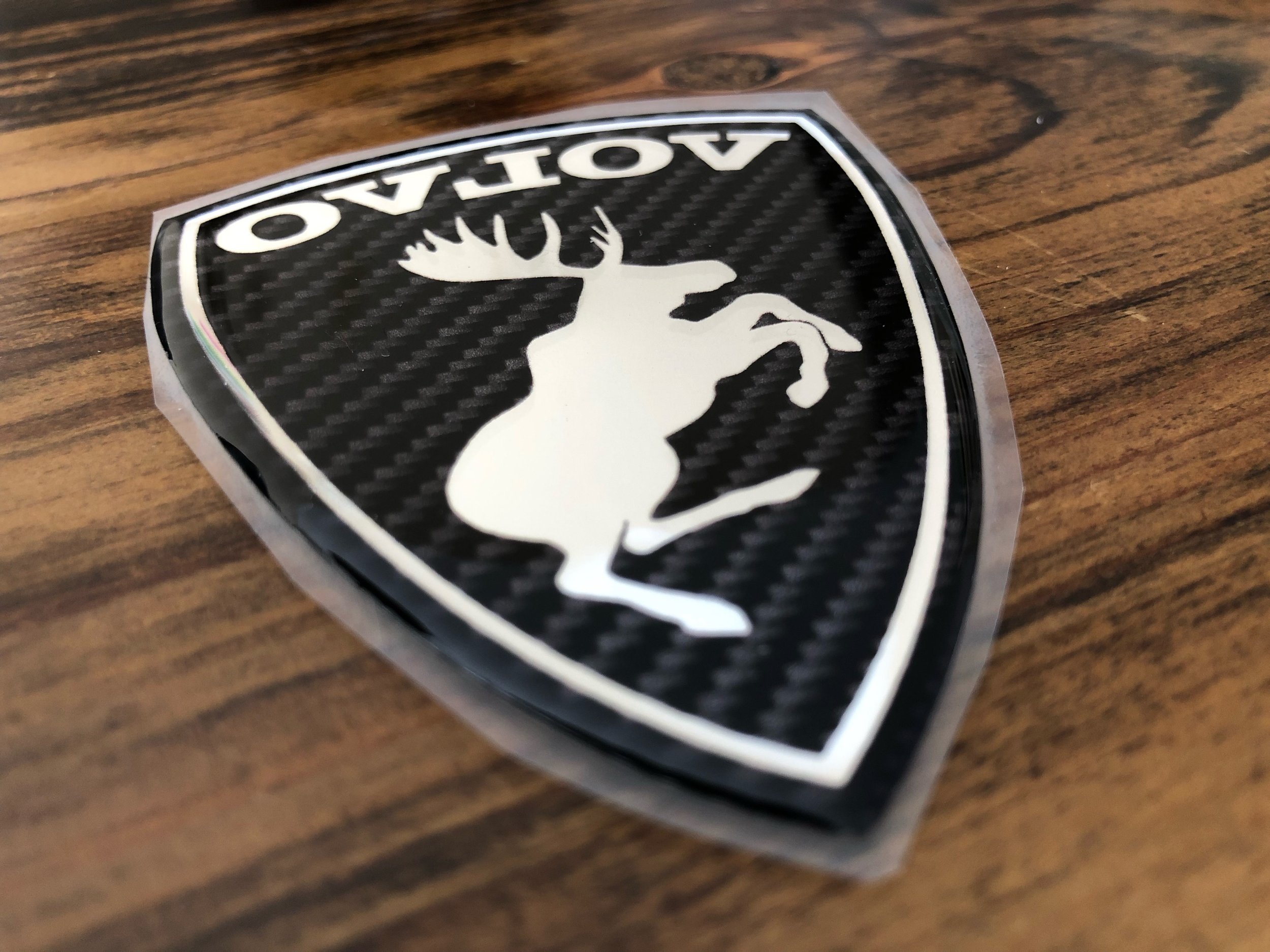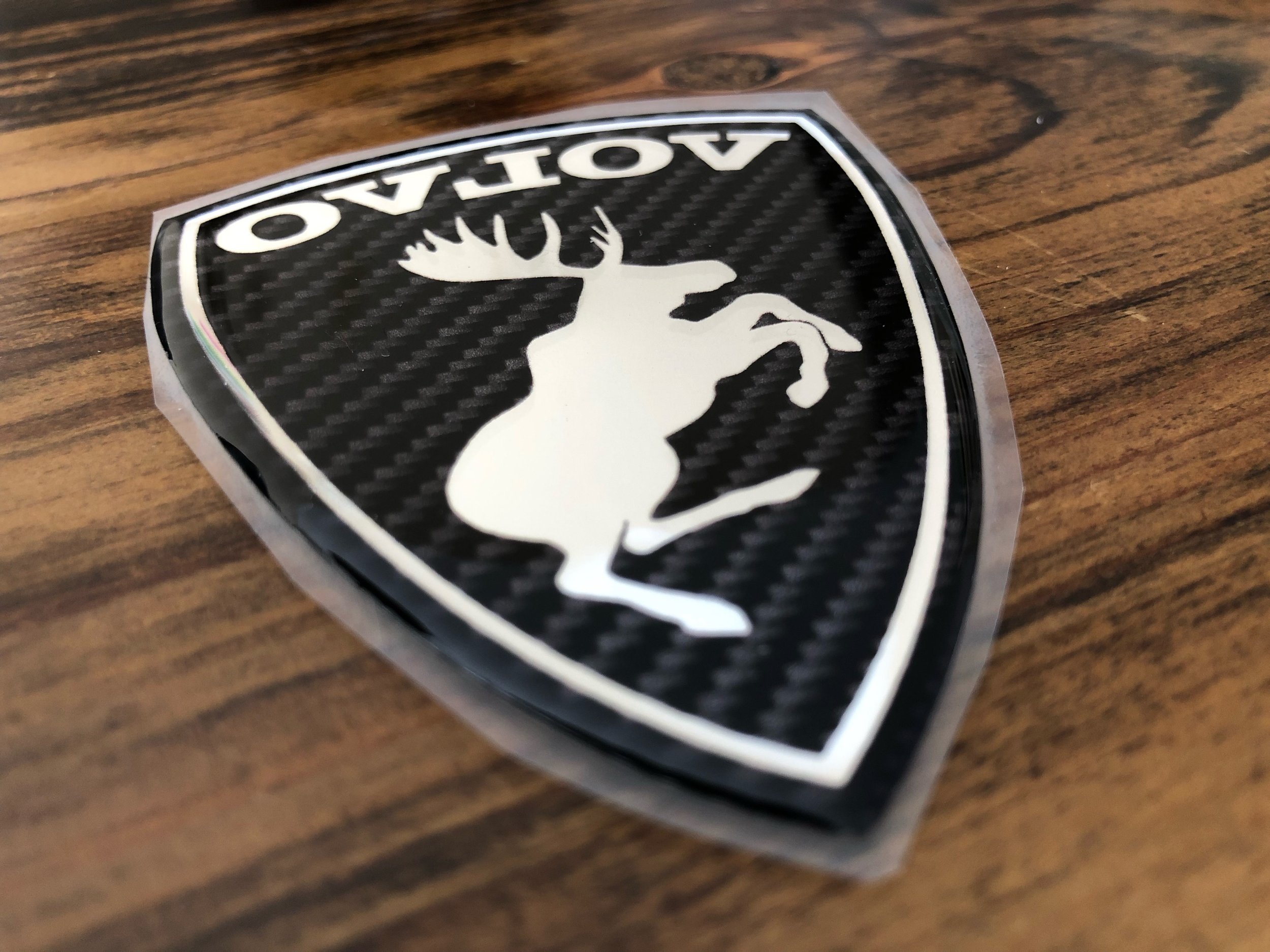 3" Poly Dome Carbon Fiber Prancing Moose
This is genuine DISCONTINUED Prancing Moose merchandise right here!
3" poly gel domed simulated CARBON FIBER prancing moose with adhesive or magnetic backing… no joke, this looks like real carbon fiber when you see it up close!
If there's another style you're looking for that you don't see, just ask!
Made in the USA!
USED, in like-new condition.