R-D Poly Gel Domed 92mm OE-style Replacement Grille Decal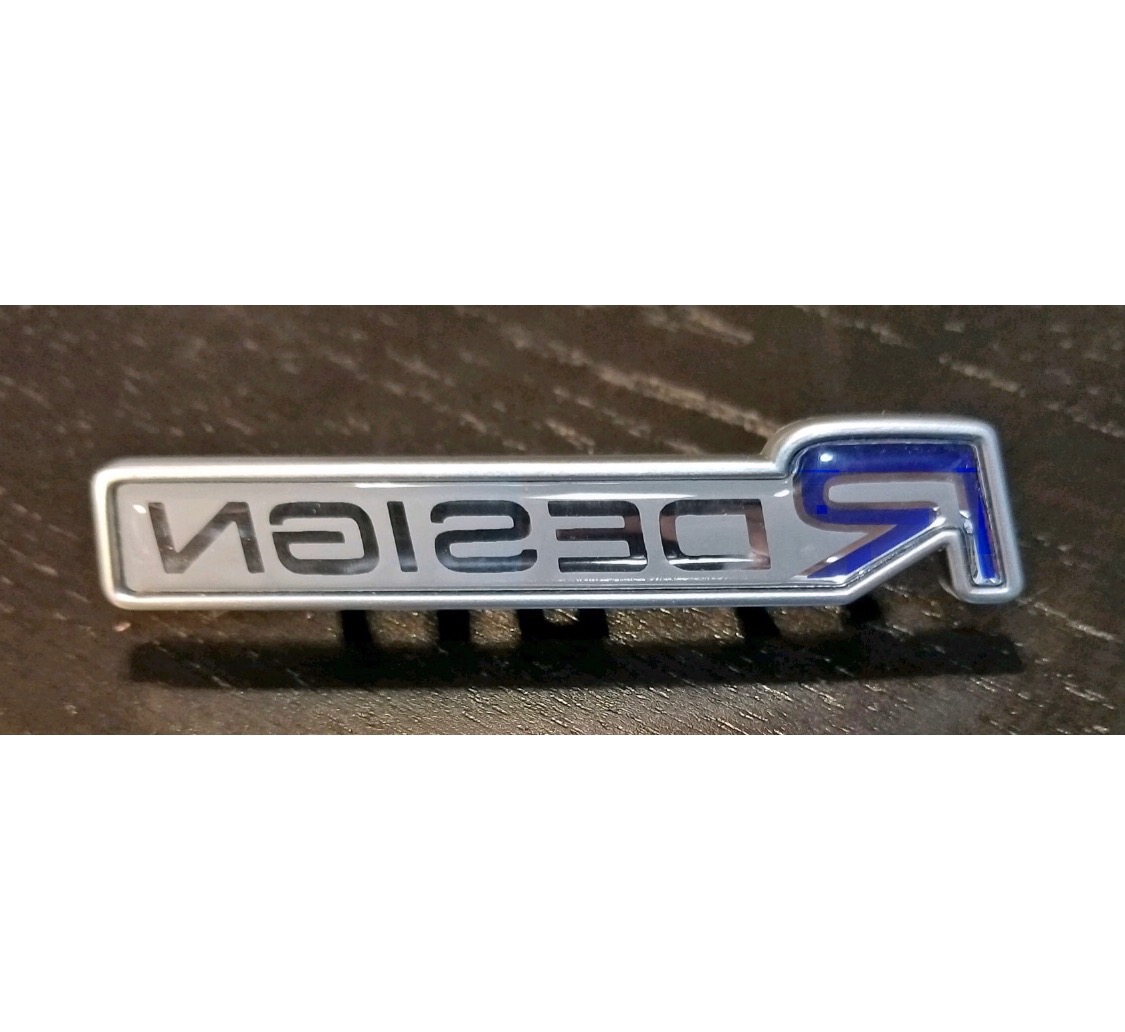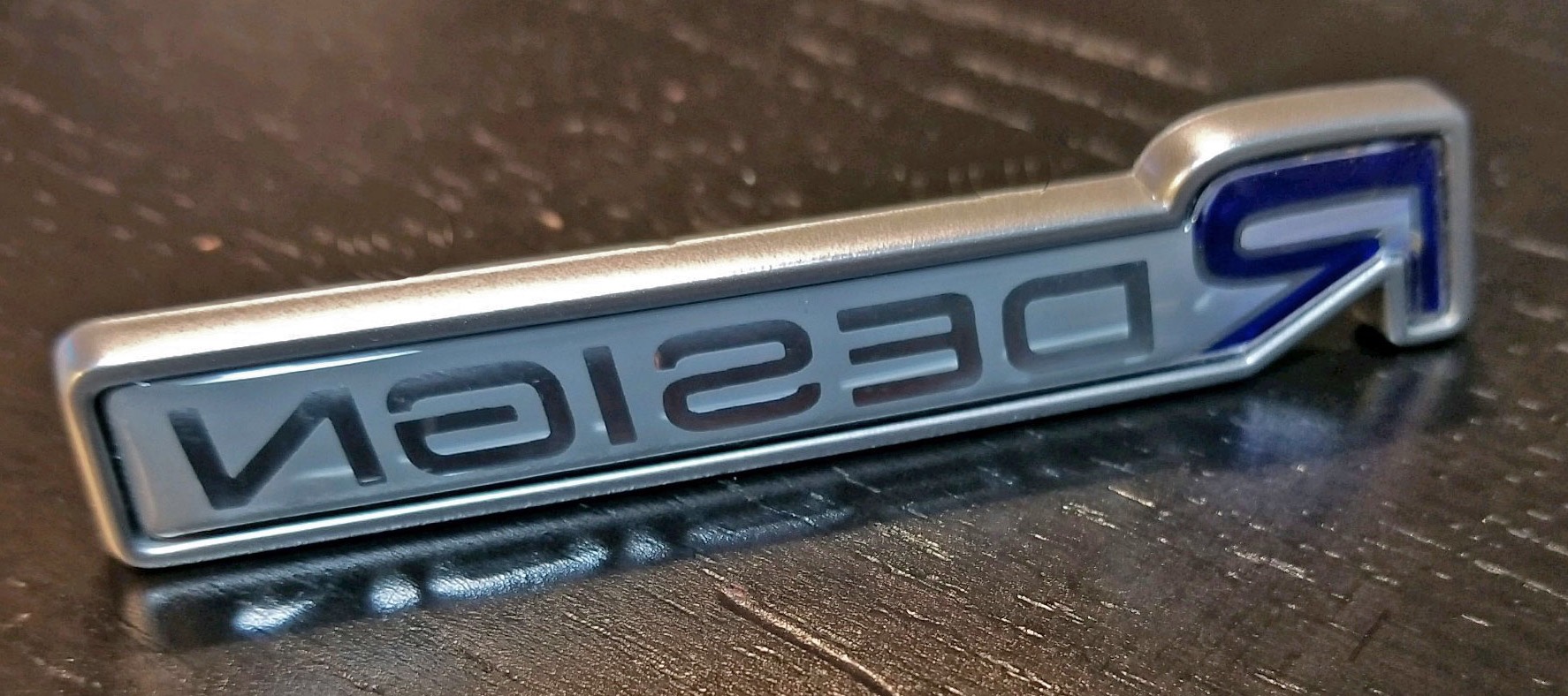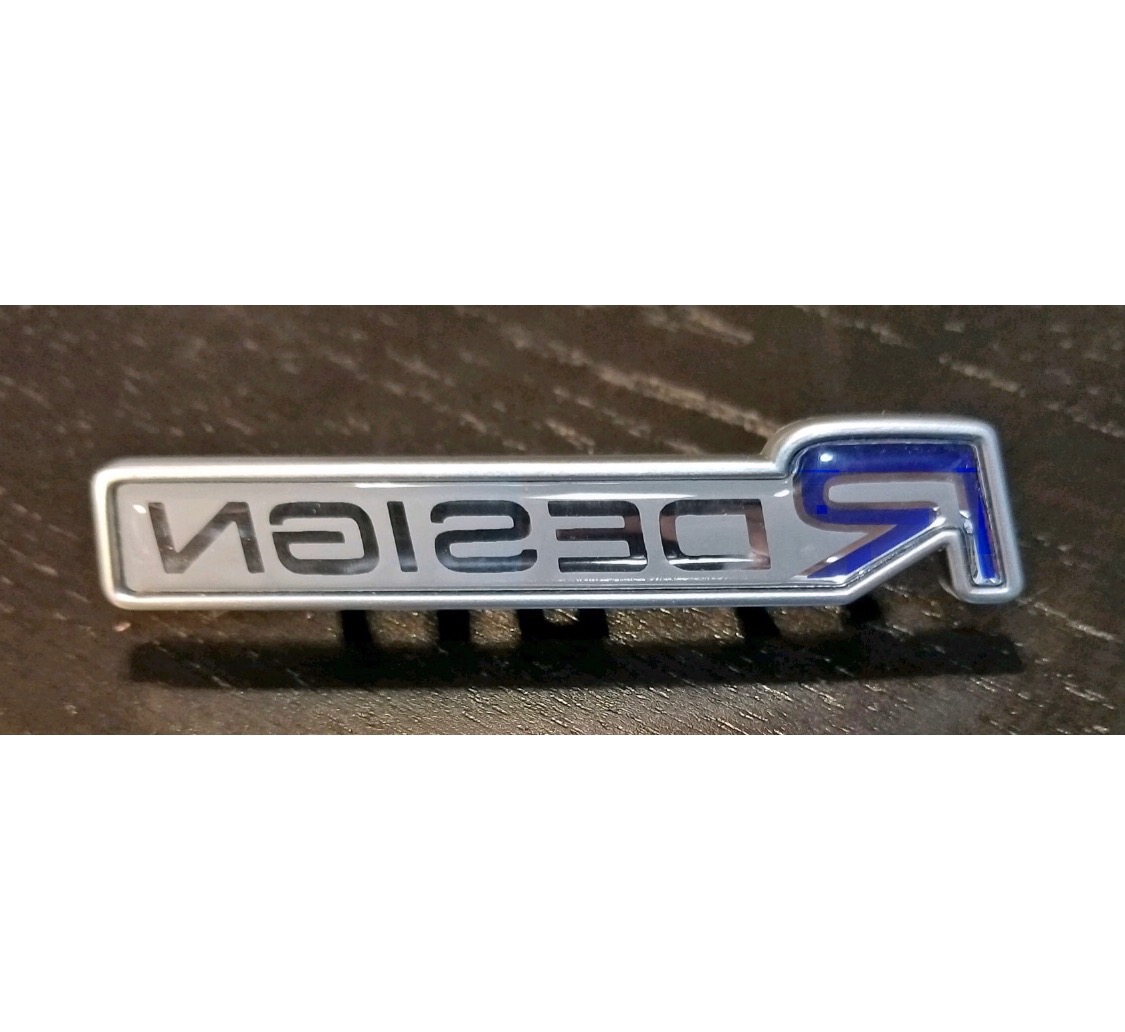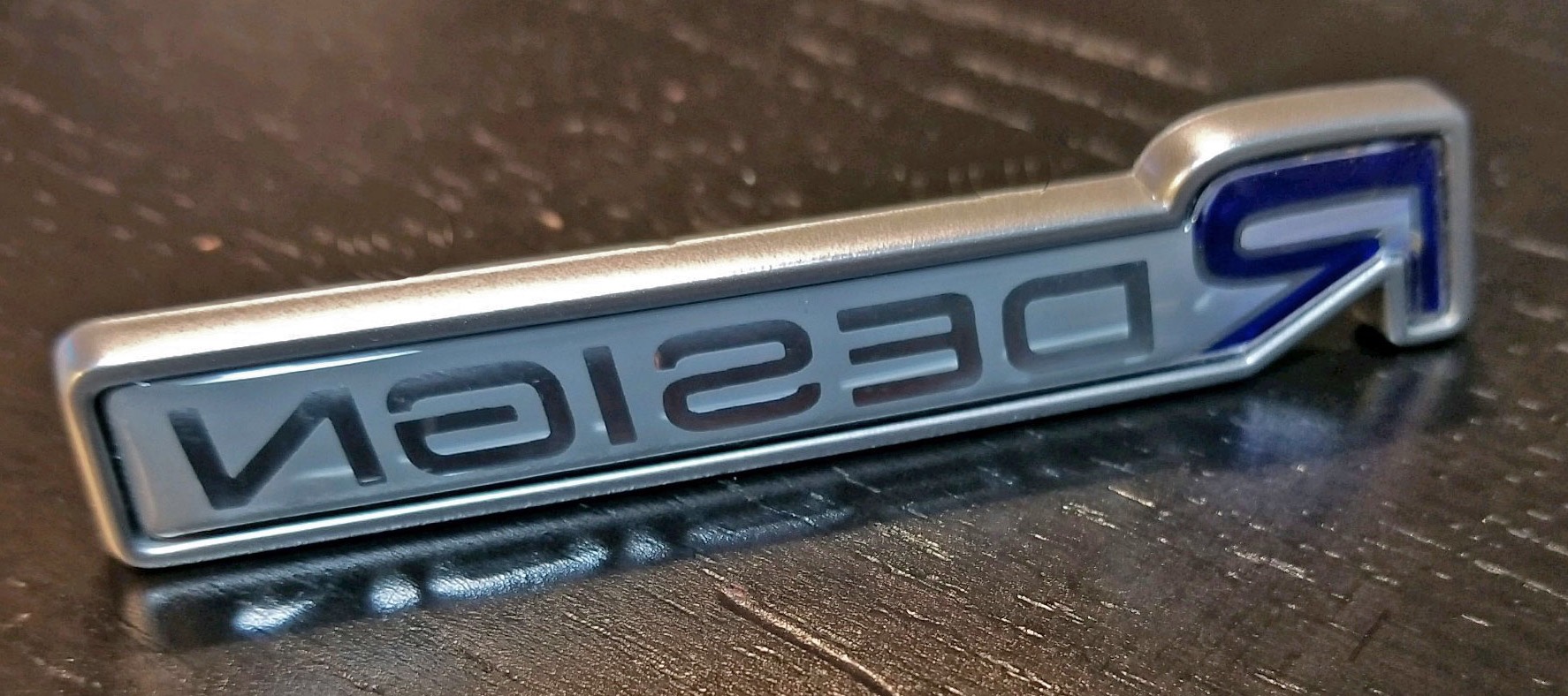 R-D Poly Gel Domed 92mm OE-style Replacement Grille Decal
UV-resistant poly gel domed R-D grille emblem.
Made in the USA!
The bottom line is, the R-D emblem on your grille is not only a pain to replace because you have to remove the grille itself, but if you drop over $50 on a replacement, it's just going to fail again!
This R is an ALL-NEW Design that wont require the removal of your grille, looks a LOT nicer, and if properly applied using the provided installation directions, can last the lifetime of your vehicle!
Right now we only have 92mm (3.62") available. If you're in the United States, your grille emblem is 92mm. If you're looking for a 69mm emblem (UK market), we have printed vinyl replacements available here in our online store.